This is a sponsored post. Please note that all opinions are mine.
I had been a redhead almost all my life; but was looking for a change. I just wasn't sure how far I wanted to go–color my hair from red to ? I just wasn't sure.
So I bought a cheap wig; a cute style, shorter cut and totally different color–platinum blonde! I was sold; leave it to a cheap wig to totally change my style!
Change your look with a cheap wig!
Cheap wigs can be fun, funny, stylish or just different enough for everyday wear; and you can find them all at Divatress Wigs. Whether you've got short hair and want a long, luxurious mane, or are tired of your everyday color and want to experiment with something in strawberry blonde, black cherry or even turquoise; you're sure to find a fun style and color combination to try.
Divatress Wigs can change your style!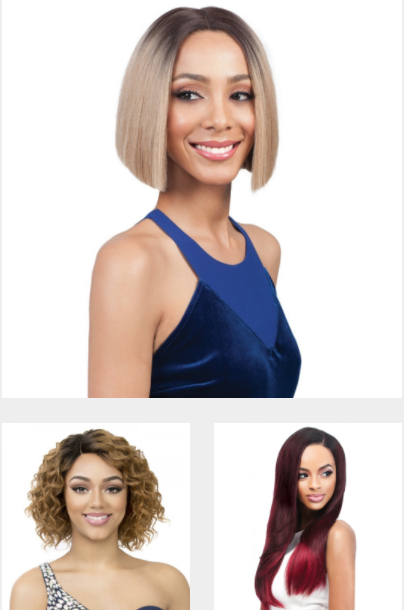 Divatress selected the name to signify beauty through hair; since a diva is a goddess or queen and 'tress' is a lock of hair.
They want everyone to feel like a diva; and that translates into everything they do. Whether it's a full or half wig, remi hair, hair care or beauty products, they seek out the best hair care products available. Add a pop of color, a braid or ponytail, or even lengthen and shorten your look. A wide range of wig brands and pricing options will help you accomplish whatever look and style you have in mind.
Long or short, curly or straight, everyday brown to rainbow-bright, Divatress.com has a cheap wig you're sure to love!